Over 45 million holidaymakers trust us every year
More than 20 years of success in the market
Advertise vacation homes and apartments – Rent them out commission-free!
Create a non-binding advertisement for your apartment and discover the lessor area
You just started your holiday rental business, or you want to increase the occupancy rate of your apartment?
Our customer service team always has the right tips for you!
The perfect portal for renting out your apartments and holiday homes
High occupancy rates in the peak and low season
Thanks to top rankings on Google, millions of holidaymakers visit our website and place over 240,000 booking requests every month.
100% rental income for you
Renting of property free of commission for only €24,75/ month plus VAT for a period of one year. No additional or hidden costs for you or your holiday guests.
Guests from all over the world
In addition to the advertisement on Vacation-Apartments your holiday home will be presented on up to 4 other portals in English and German language.
Your holiday accommodation, your decisions
The booking enquiries allow you contact holidaymakers beforehand and pick your guests yourself.
Functional tools for maximum success
Included are the use of the booking plan (also iCal), messenger, success statistics and other tools for managing your holiday accommodation.
Professional support for your rental activities
Your rental success is our business – that's why we offer you a free advertisement check and excellent customer advice.
Lessors of apartments shared the following experiences with us:
Lessors rate our portal as above average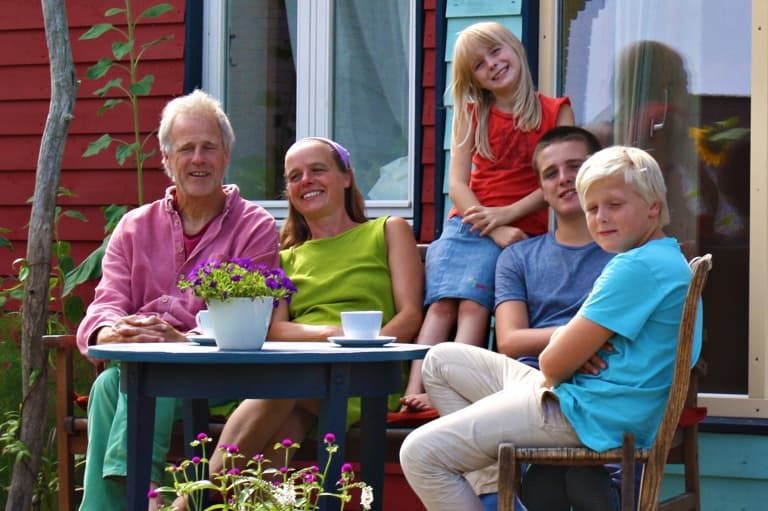 The site is easy to use and the customer service is very personal and friendly. Many families find and book our holiday home via Vacation-Apartments. We will gladly recommend this portal to others!
Sylvia Oldenburg
Holiday Home LaWendla
3 steps to a successful apartment rental
Register for free
Register for free and without obligation and test all the features of our highly developed management system.
Create your advertisement
In just a few steps you can create a professional advertisement and receive a perfect presentation of your apartment or holiday home.
Successful renting
If you decide to publish, we will activate your accommodation after the free advertisement check. From now on you will receive booking requests free of commission.
Frequently asked questions about advertising and renting on Vacation-Apartments
What happens after registration?
Does the advertisement renew automatically after 12 months?
Will there be additional costs for me or the holiday guests?
Why do I only pay an annual fee and no booking commission?
How much rental income can I generate with my apartment?
How long will it take for my advertisement to be activated?
Which types of bookings are available on Vacation-Apartments?
Do the rental payments go through Vacation-Apartments?
Will Vacation-Apartments hand over the key on my behalf?
Show all questions